Welcome to Mady Beauty Experience!
I am so excited to present my Collection, inspired in Miami blue sky, clear waters and colored lifestyle. Our products are designed to accessorize outfits and in light your beauty. Our inspiration empowered women, unique style, open mind, and supports other women.
Thank you for visiting the Mady Beauty Experience!
Are you ready to get inspired?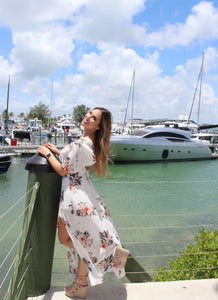 Testimonials
Wonderful Shoes, I love it. Thank You

Liza Lesser
I was thrilled to be able to visit your store again! Love my new purchase and have worn it various ways as one of your staff suggested.

Julia
I LOVE THE GLASSES, they are probably the best dress/casual glasses I have ever had.

Carrie H.